Geri Lopker & Associates
17853 Santiago Blvd.
Suite 107-301
Villa Park, CA 92861
Tel: 714-532-2802
Fax: 714-997-1921
Performance Consulting and Organization Development
Strategic Leadership and Facilitation
Leadership, Management and Team Development
Customized Programs
Train-the-Trainer and Facilitator Workshops
We help our clients achieve top organizational performance through customized performance solutions.

Welcome!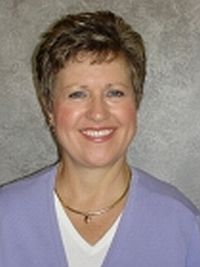 You are in good hands with Geri Lopker. She shows Fortune 500 companies how to maximize performance with customized and creative organizational development, true leadership, and most importantly, putting people first. Since 1995, Geri and her associates help organizations be more productive and profitable by focusing on improving human performance in the workplace. Geri Lopker & Associates is a woman-owned small business. We work with for-profit, non-profit, government, and academic institutions…improving performance worldwide. Geri Lopker earned a Master of Human Resources and Organization Development from University of San Francisco in 1996. She has attained international certifications in (human) performance technology--the Certified Performance Technologist (CPT), and the Certified Professional in Learning and Performance in workplace learning and performance (CPLP).
Call Geri today! Quality service, reasonable rates, great results!